In a bizarre mock-up of classic arcade games like Frogger, The Century Council has linked a holiday-themed game to their website where players guide a family of Gingerbread people across a busy Highway. "Holiday Hop," though it may not go down in history as a modern classic among the ranks of other video games, is nonetheless an amusing way to educate people about the dangers of driving under the influence.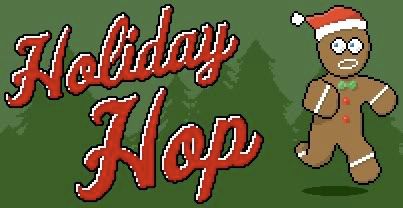 Click here to play the game "Holiday Hop."
As you guide the family of fragile baked goods across the roadway, each failure results in an explosive smash, along with a window that flashes statistics about drunk driving in the United States. This has been part of the Century Council's chief initiatives since the organization's inception in the 1990s. Today, they are one of the largest organizations devoted to prevention of death and injury as a result of drunk driving.
You can learn more about the Century Council by visiting their website.
Tags: drunk driving, The Century Council